Hi,
I'm Jane!
I teach artists how to put creativity back into their art with exciting techniques and products that spark inspiration and loving results. The process of creating should be rewarding, not frustrating!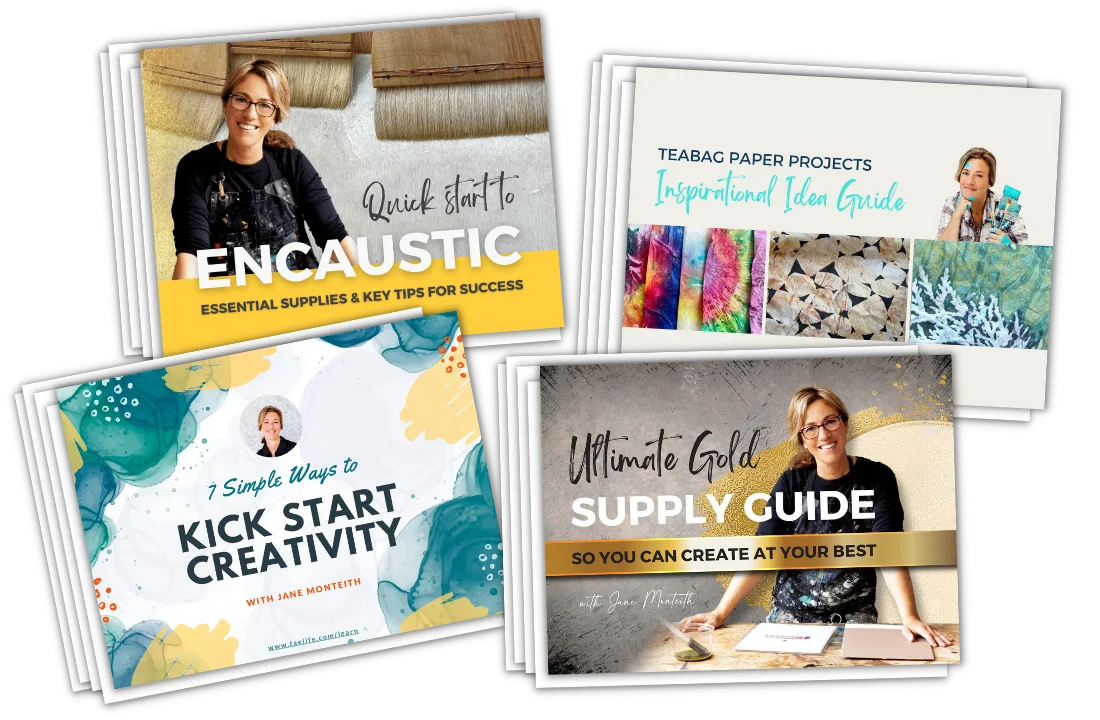 Discover a Wealth of Artistic Inspiration: Jane's Exclusive Collection of Free Art Guides!
Blossom into the successful thriving artist you've always wanted to be and dive into Jane's creative resources designed to fuel your artistic journey and unlock your imagination – all yours for free!
CHECK THE FREE RESOURCES
Set Your Imagination Free with High-Quality Art Supplies!
Dive into Jane's array of art supplies. Let them ignite your artistic passions, elevate your creative pursuits, and open the doors to a world brimming with imagination and artistic expression!
EXPLORE THE ART SUPPLIES
Weekly Newsletter
Join my community to become a member of my Weekly Newsletter. Have fun and learn new things! Get a weekly dose of inspiration, art tips and more every Wednesday straight to your inbox.
Your details are fully safe with us. Unsubscribe anytime.
The
Curious Creator

Podcast

Whether you're a new artist or long time professional, we all need support, encouragement (and a few laughs) on our creative journey. This podcast was created for the artist seeking inspiration, motivation and knowledge to become the confident thriving artist they've always wanted to be.  Jane shares personal insights, past experiences, tips & tricks for creating great art, business advise for online growth, marketing strategies to sell art and more!

LISTEN NOW